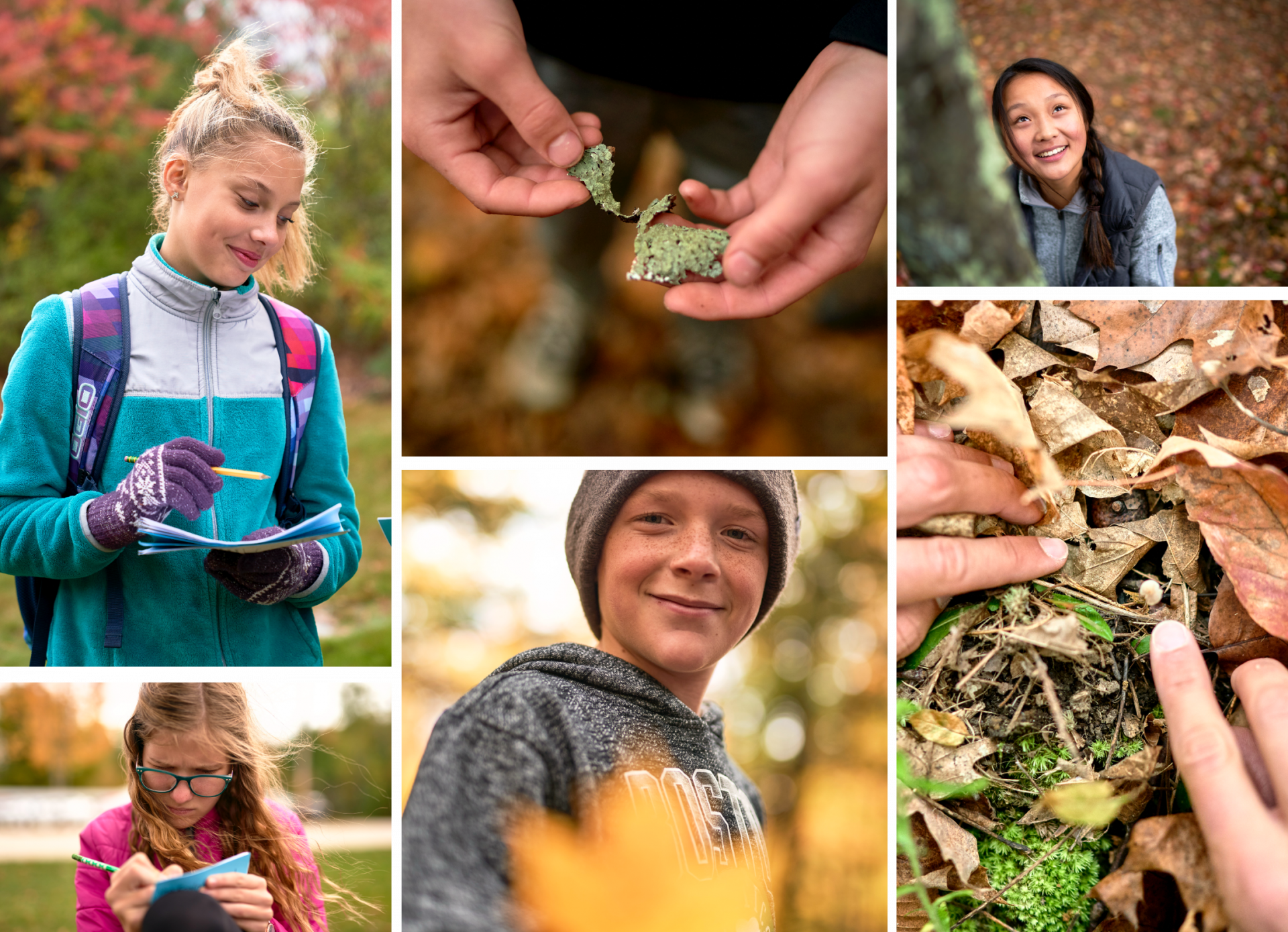 Connecting Teachers, Students, and Families to the Outdoors
Sponsored by Poland Spring®
EcologyOnline is an online learning experience created by The Ecology School to take the student -- no matter their age -- away from their screens and engage with the outdoors. With lessons designed to meet Next Generation Science Standards (NGSS), this online curriculum has been crafted to give structure to time spent outside.
What is EcologyOnline?
EcologyOnline is an online curriculum that has outdoor exploration at its heart. Each EcologyOnline module begins with a skit to introduce students to ecological concepts through narrative humor. Then, interconnected activities are demonstrated through videos and supporting worksheets. Students take to the outdoors to complete these activities on their own!
Who is EcologyOnline for?
Whether you are a student receiving an assignment from your teacher, a parent hoping to inspire your at-home learners, or a curious explorer of any age excited to deepen your understanding of the outdoors, EcologyOnline will bring structure and instruction to time spent in nature.
The Ecology School
After more than 20 years of honing our curriculum and teaching methodology, The Ecology School has developed a curriculum crafted to be shared with a broader audience. With the support of Poland Spring®, The Ecology School is able to bring our fun, whimsical, and story-driven teaching style to a new platform – all while bringing our learners outside!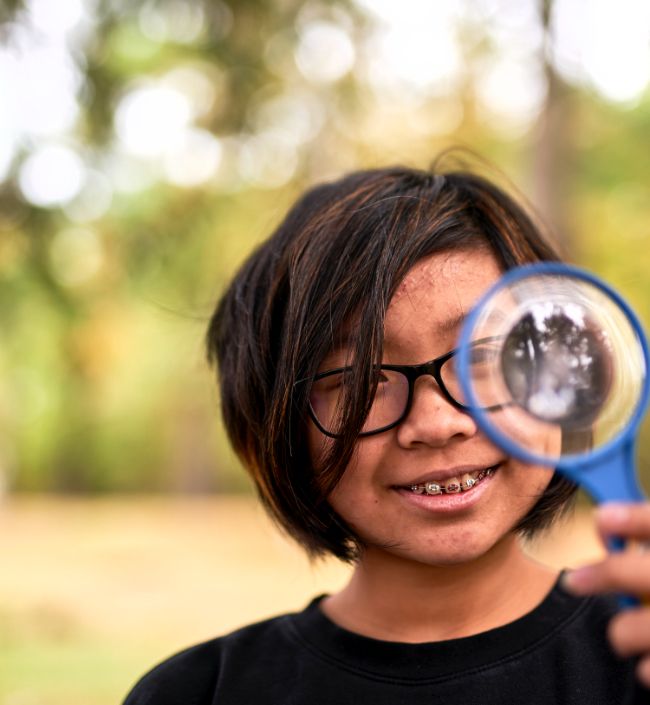 Sign Up for Updates
Sign up below to be amongst the first to know when even more lessons are ready to take you outside.
Thanks for joining our email list! Stay tuned for updates.