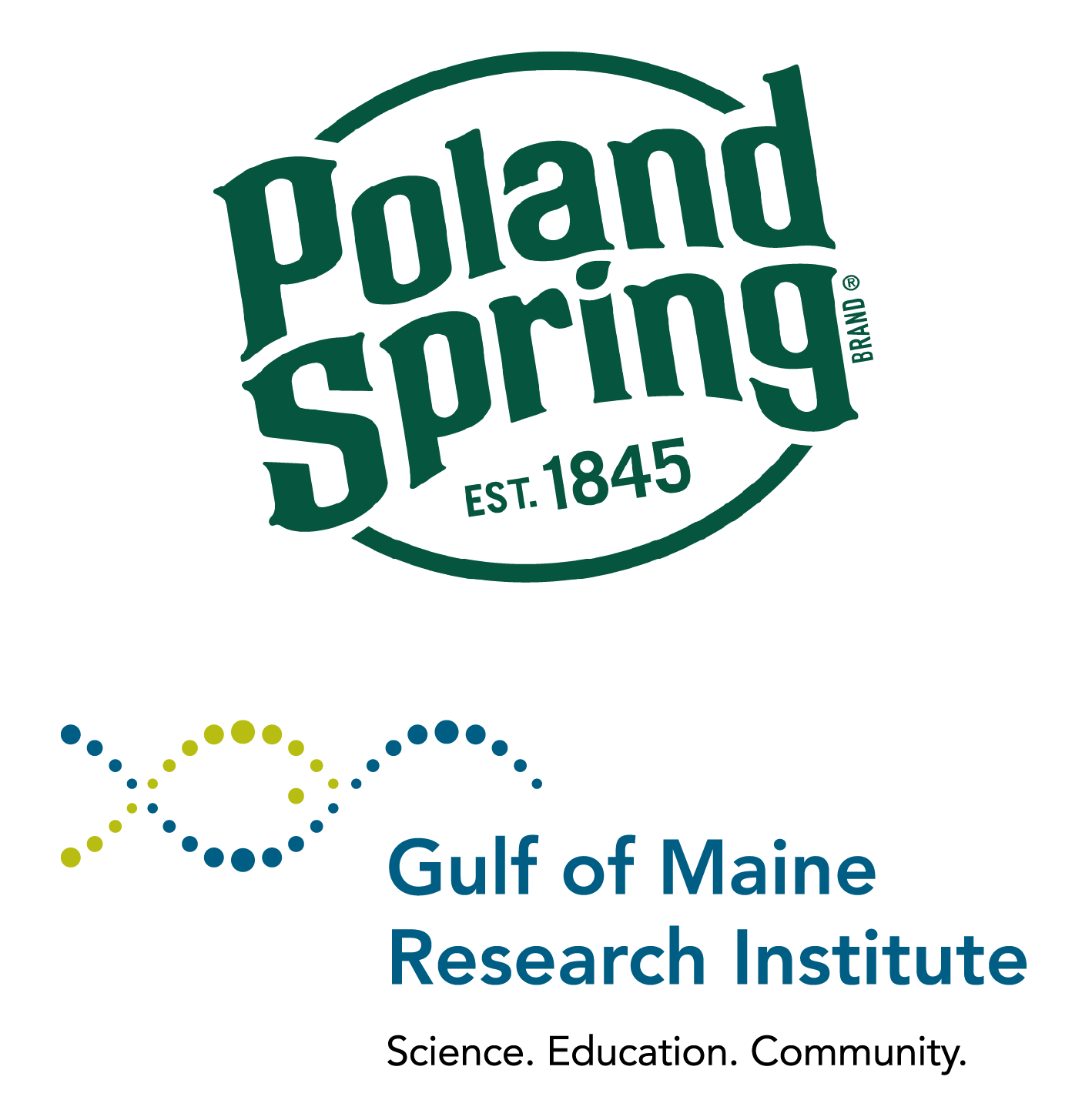 Partners
EcologyOnline is made possible by generous funding from
Poland Spring
®
. EcologyOnline is the latest project in a long history of collaboration between Poland Spring and The Ecology School. Over nearly 20 years, this collaboration has allowed The Ecology School to provide over 370,000 hours of hands-on, outdoor ecology education to more than 16,500 Maine students.
In 2019, Poland Spring made the first of two major gifts to The Ecology School to help fund the construction of the Poland Spring Education and Dining Commons at our new sustainable home at
River Bend Farm
.
In Spring, 2021, The Ecology School and Poland Spring also jointly announced the creation of the
Teacher Institute for Watershed Science and Conservation
, an experiential professional development program for teachers across the country.
Gulf of Maine Research Institute
– The Ecology School is partnering with the Gulf of Maine Research Institute (GMRI) to develop extension activities for each of the Learning Experiences.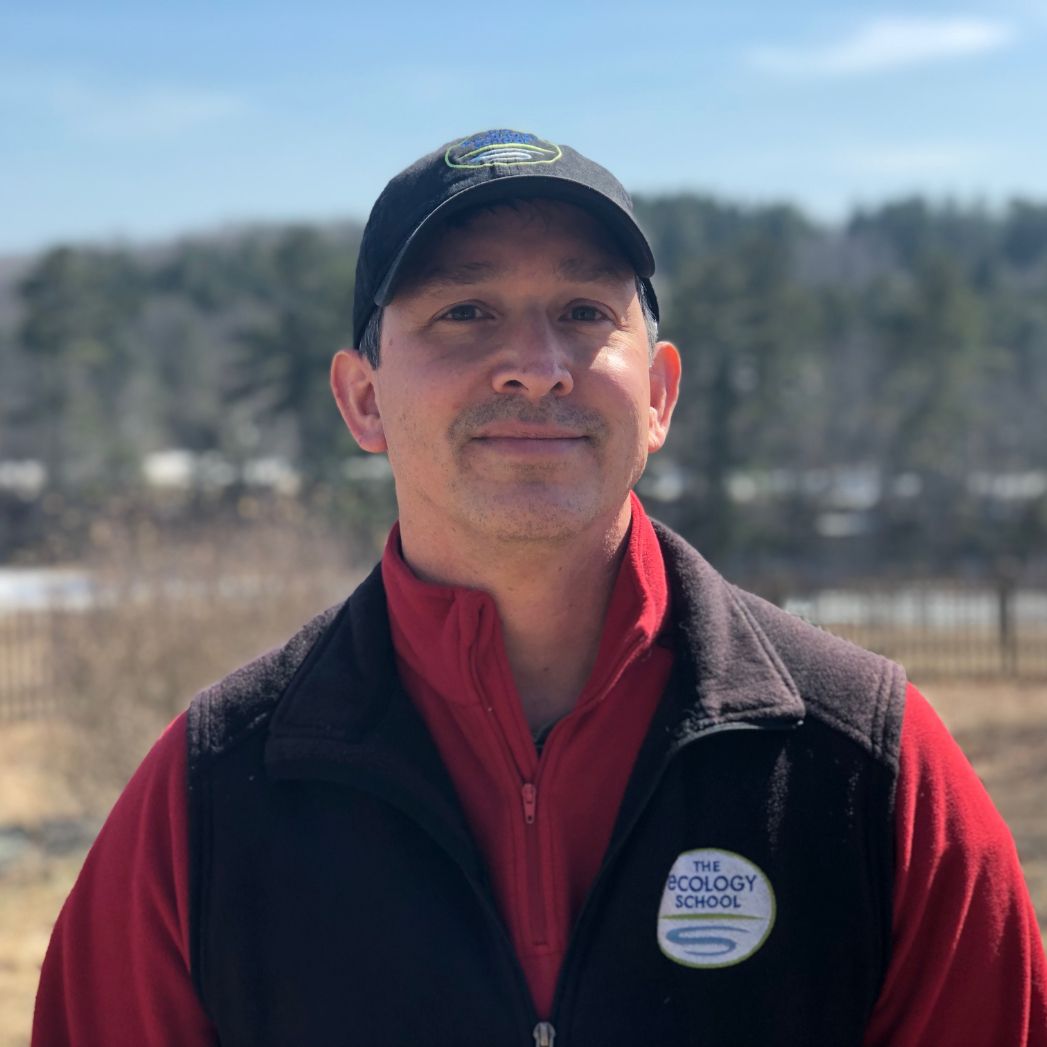 Drew Dumsch
When not kayaking down a snowy hill as Danforth DaMoose and writing EcologyOnline Theater scripts, Drew is the President & CEO of The Ecology School. Drew's passion for connecting people and places lead him to found The Ecology School and are his driver as its leader. Drew is an avid naturalist, experimental cook, and father of two.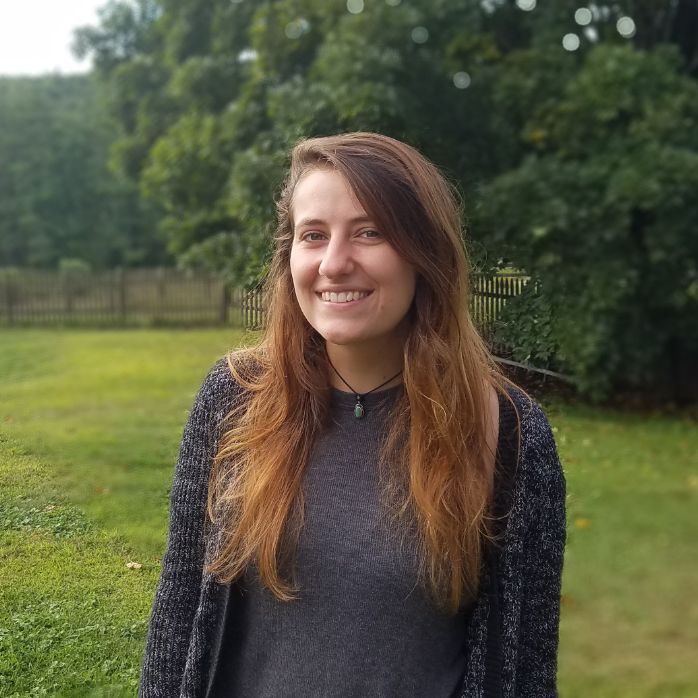 Mallory Durkee
Teaching the art of sound mapping and helping people connect with the world around them are passions of Mallory's. Her skills extend to her role as Program Manager and Development Assistant for The Ecology School. In this duel role, Mallory both helps to support the Development Team and manage in person programs at River Bend Farm. Mallory likes to explore new places, connect with friends new and old, and is a crafter at heart!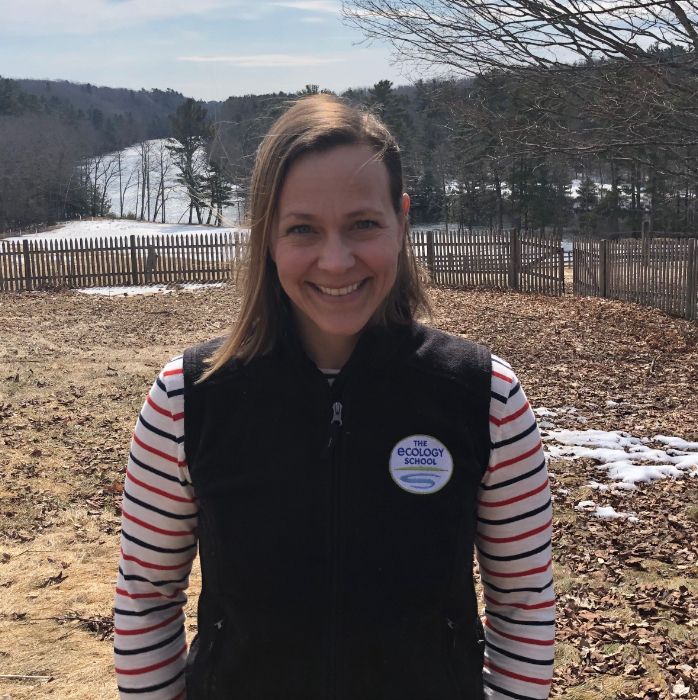 Meg Edstrom Jones

Although many assume Savvy Squirrel is Meg's alter ego, Meg also fills the role of Director of Educational Partnerships for The Ecology School. In this role, Meg works closely with school and organizational partners to develop and deliver programs. Meg is also mom of two, a cross fit coach, and outdoor adventurer.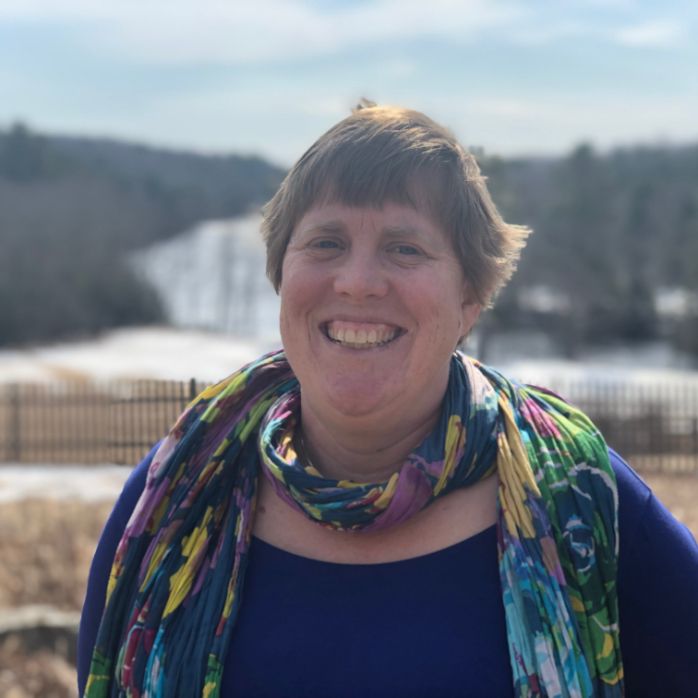 Alex Grindle
Never one to shy away from a lobster costume or chance to be Sassy Sun, Alex also spends time as the Director of Programs at The Ecology School. In this role she coordinates all the various aspects of programming at The Ecology School. In addition to her two kids, Alex's menagerie includes a dog, a cat, a bunny, four chickens, four fish, and a husband. Time spent outside and/or with any of her menagerie are her favorite times.